Account registration process
To create an account is as simply as buying something in a webshop.
1. Click the "Create an account" button anywhere on the website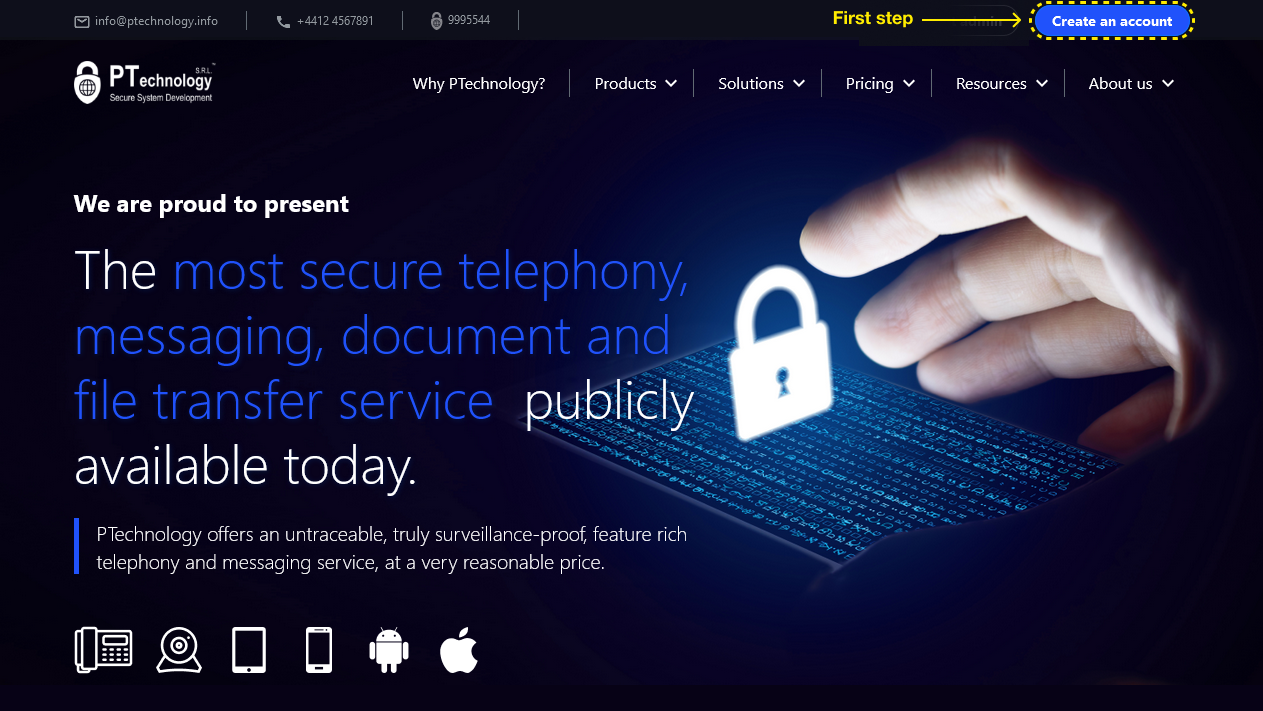 ---
2. Choose the account type by clicking on its button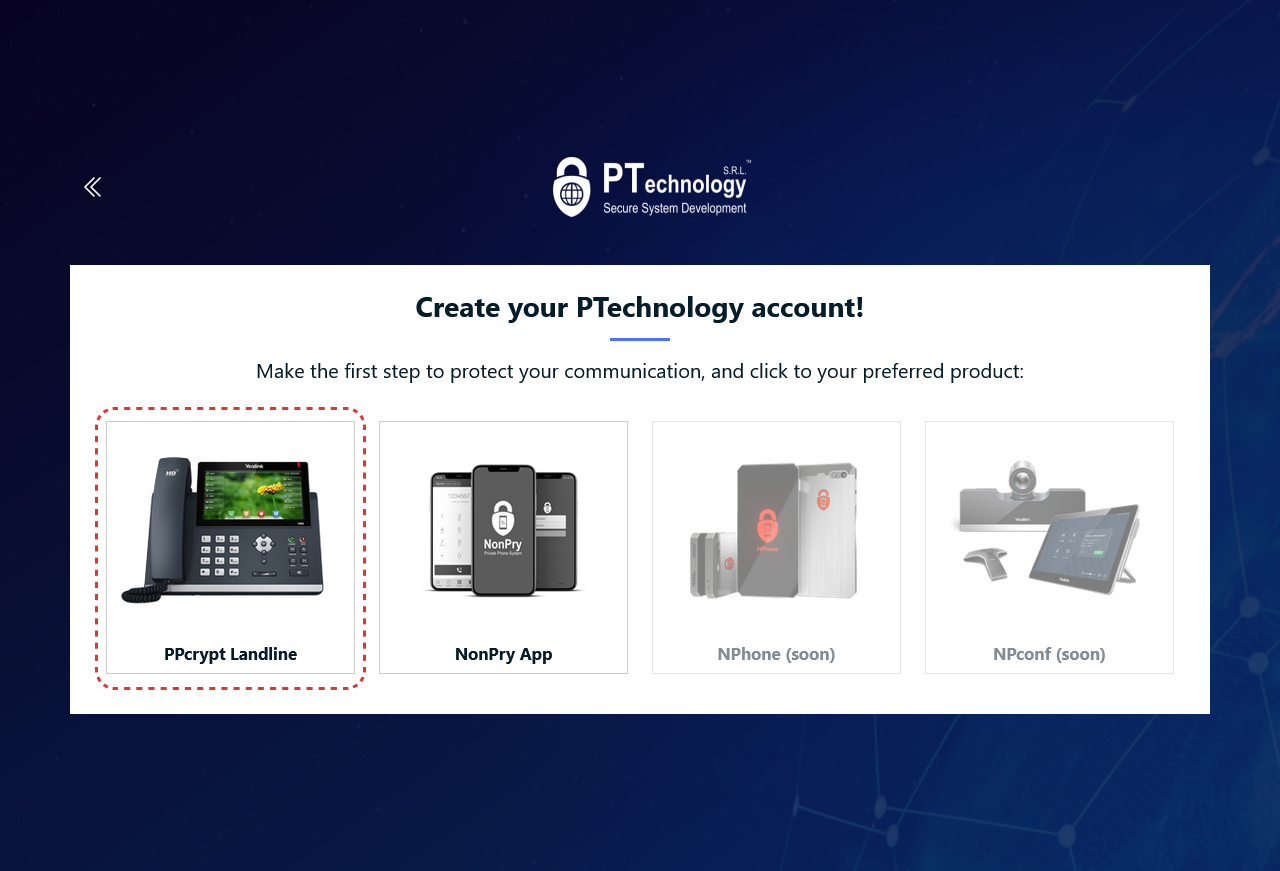 ---
3. Fill out the form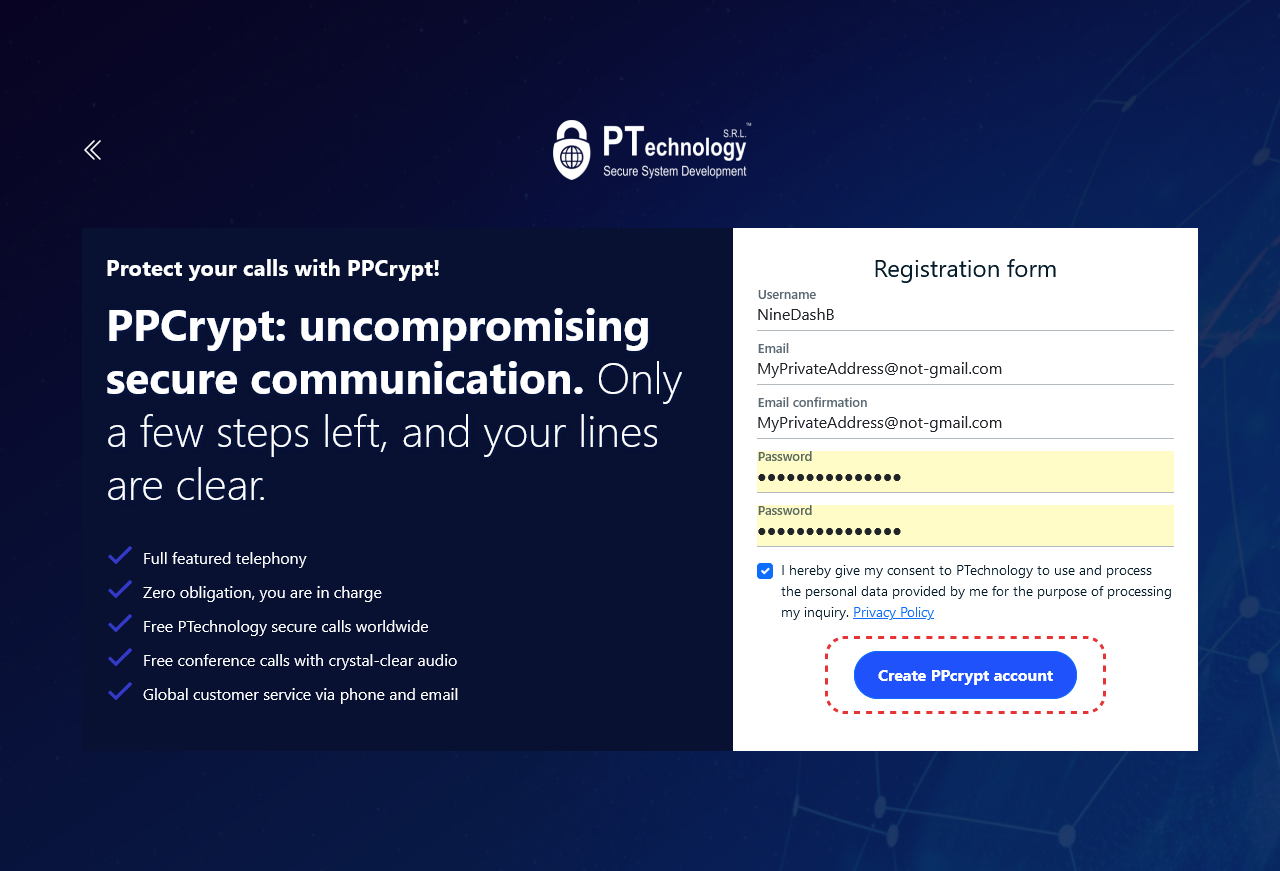 Notes
You can choose any user name, you want.
The email address is for notification purposes. Be sure that you access your given mailbox!
Don't use the same password as for your email address you have!
By clicking the "Create PPcrypt account", you are only one step far from your prepared account.
---
4. Check your email box for the activation email